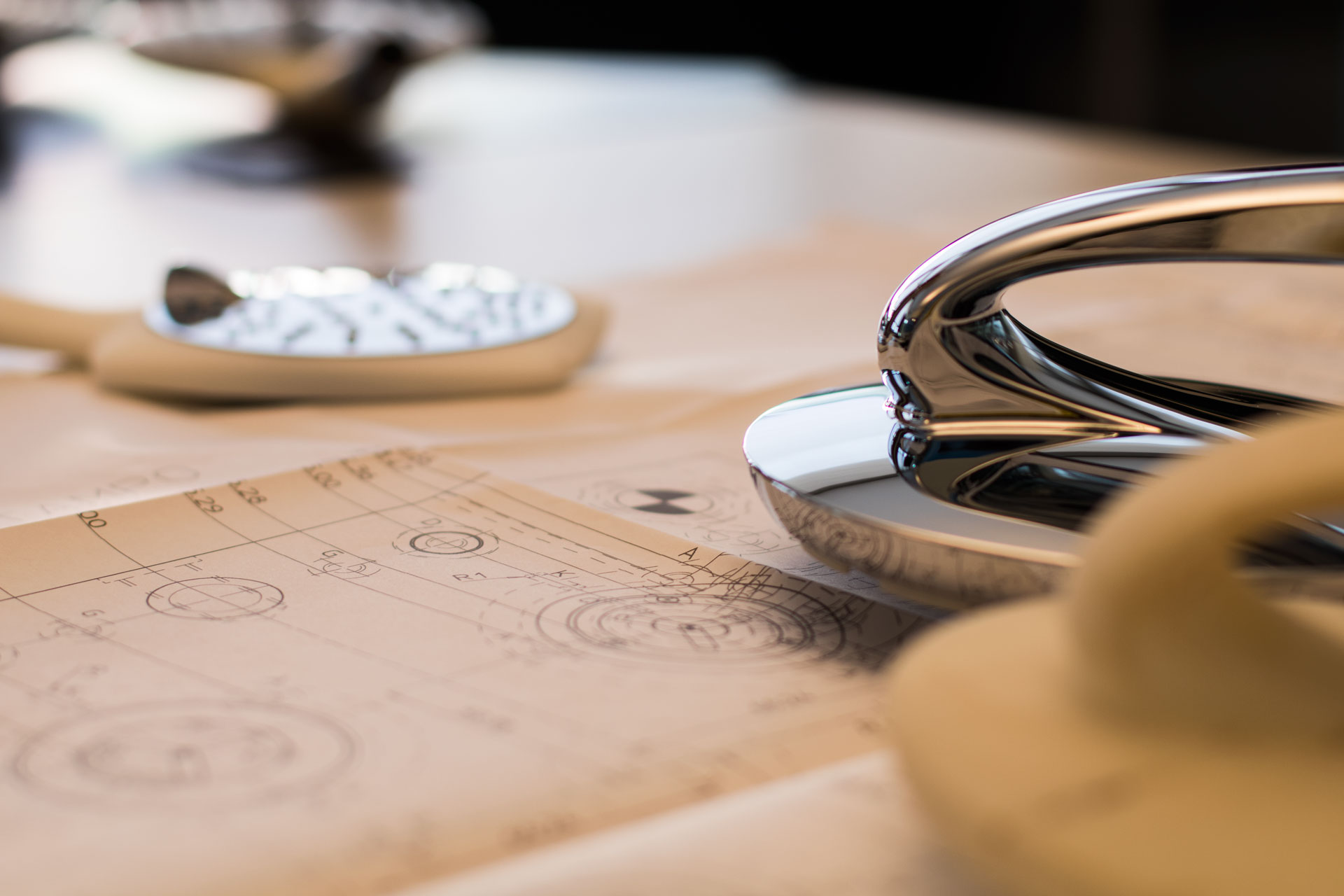 How our products are created
Production process
We take care of all working phases and single production cycle, rich of 50 year experience and supported by the best technologies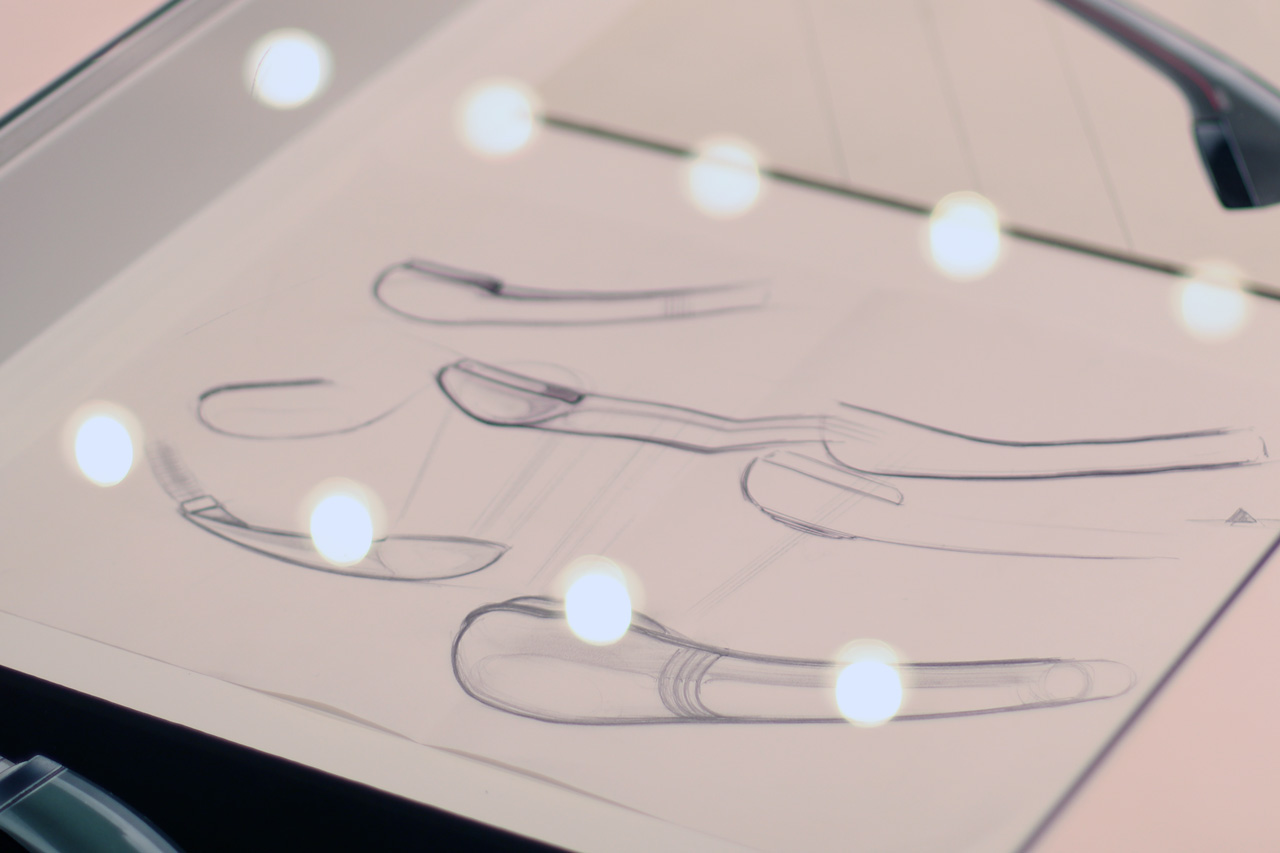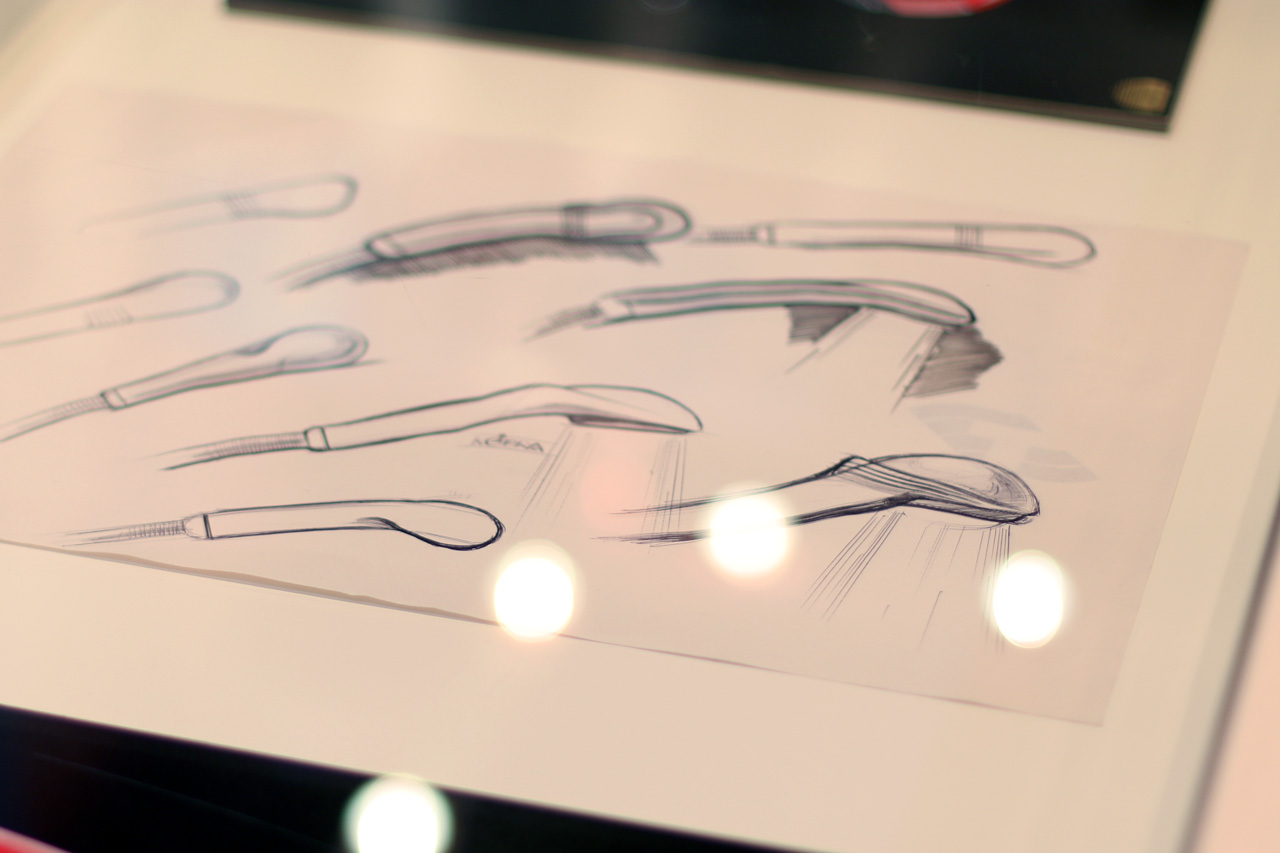 Ideation
Attentive to the evolution of the international market, we keep up with technological and functional innovation.
Design
Design follows market trend, attentive to image and aesthetic but also to ergonomics and usage, paying attention to an easy assembling and duration of product during the years.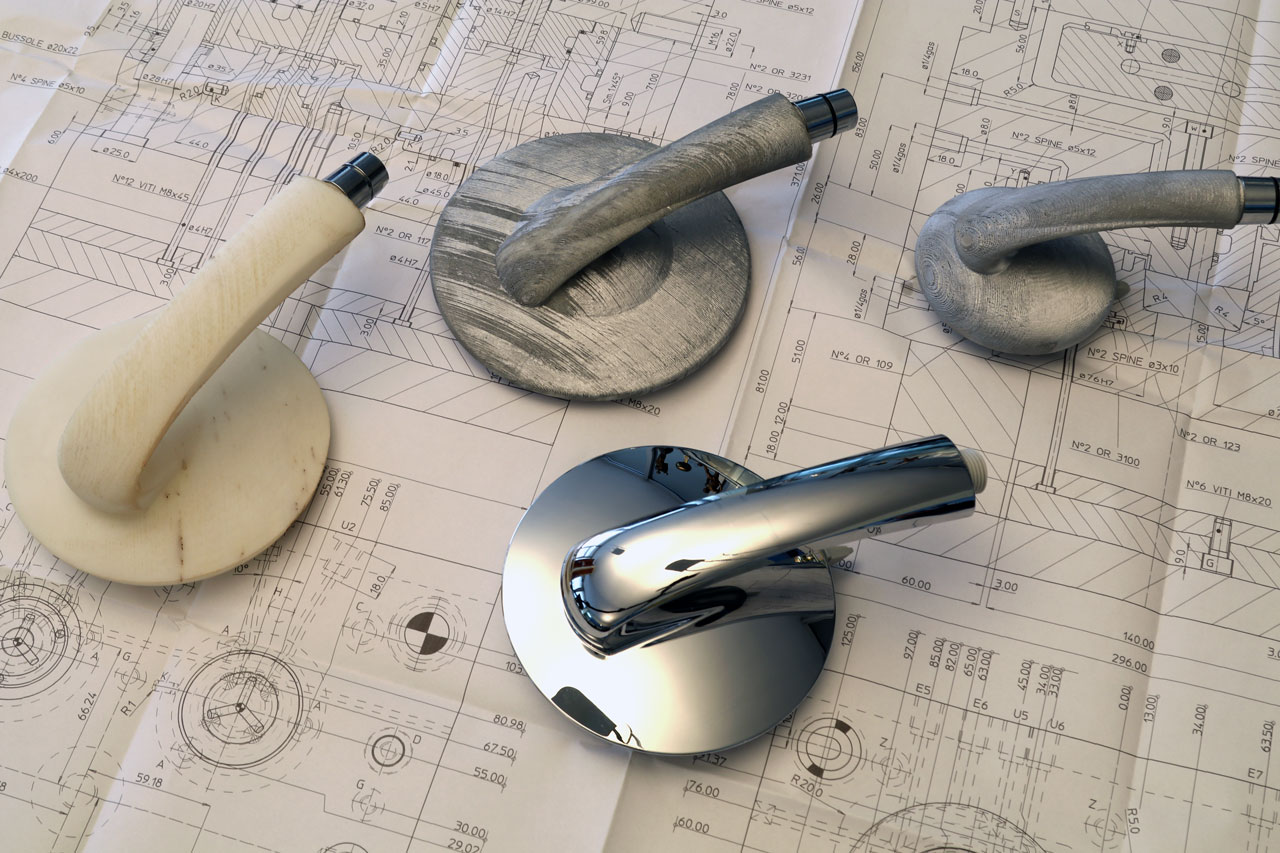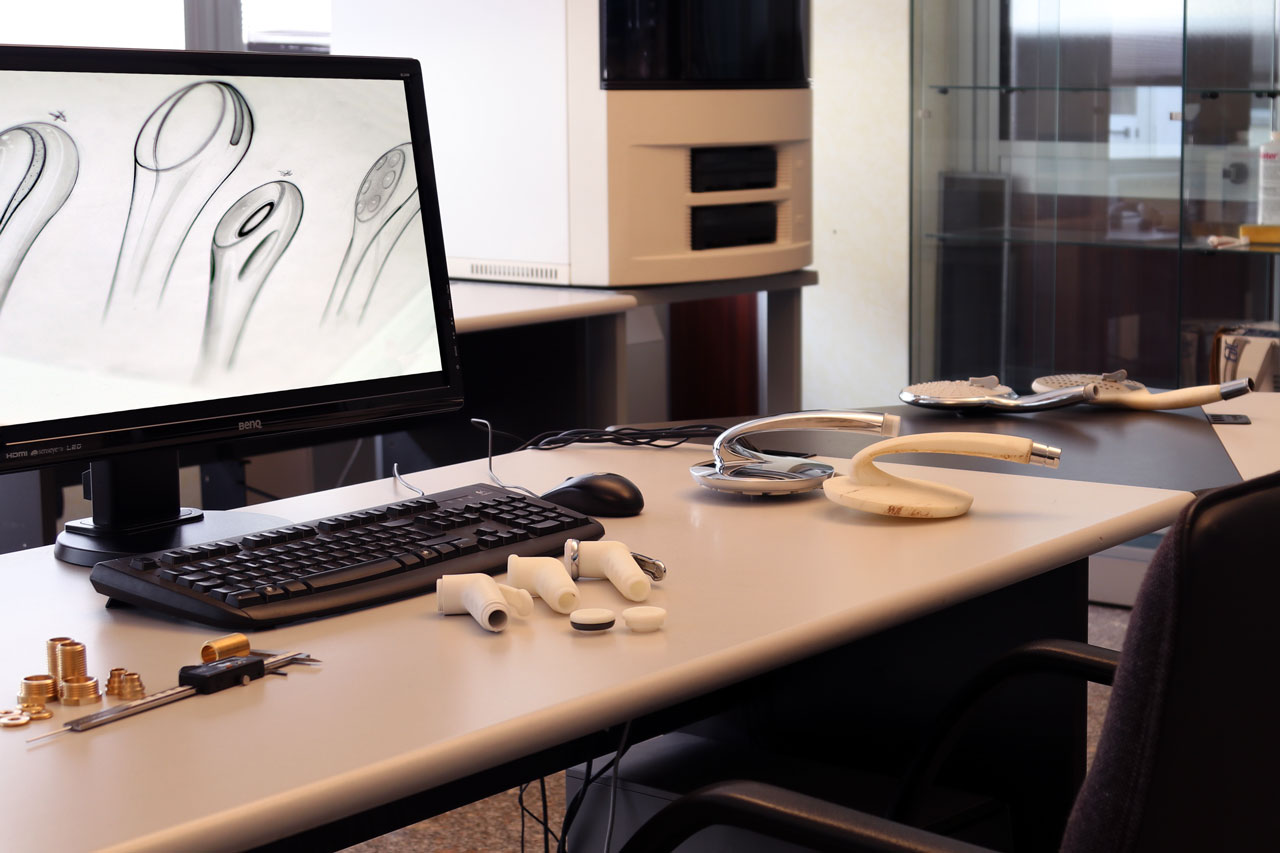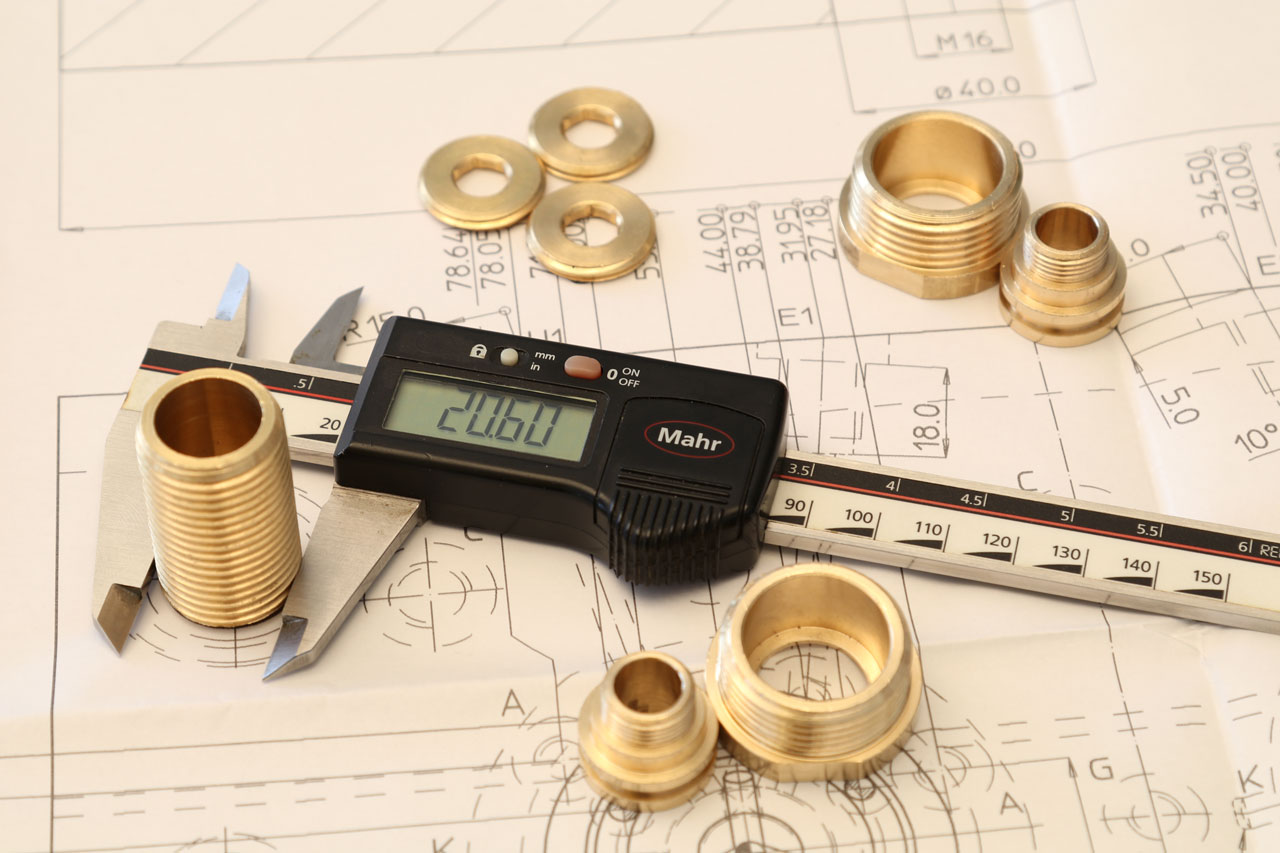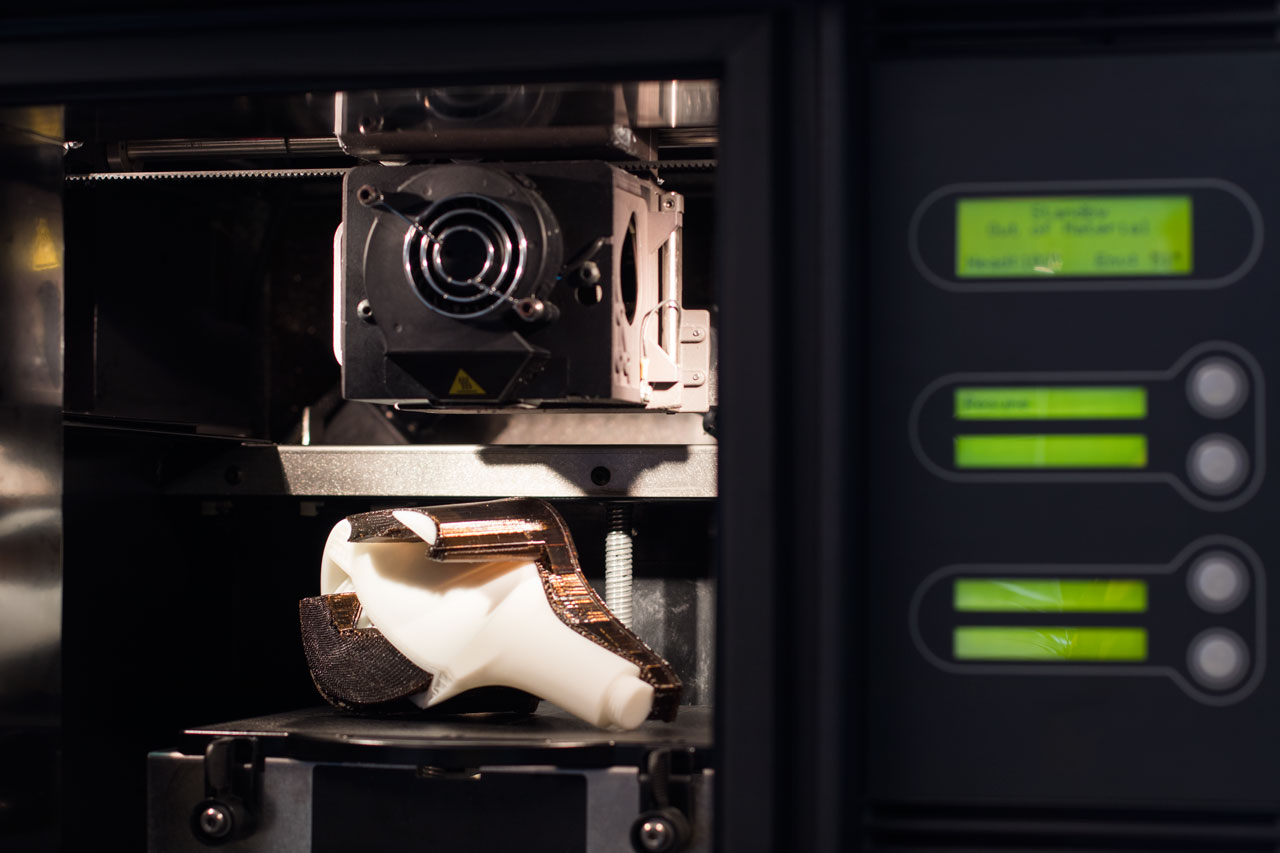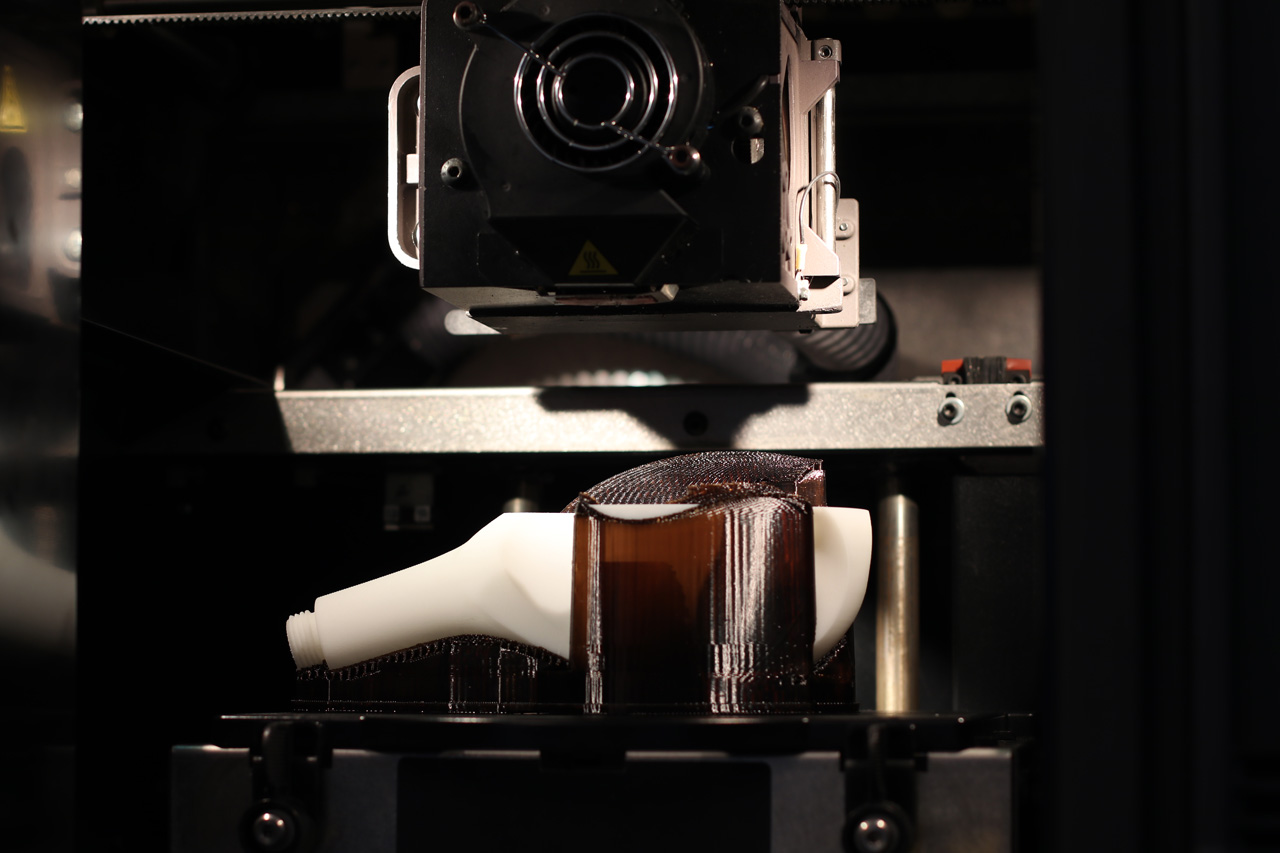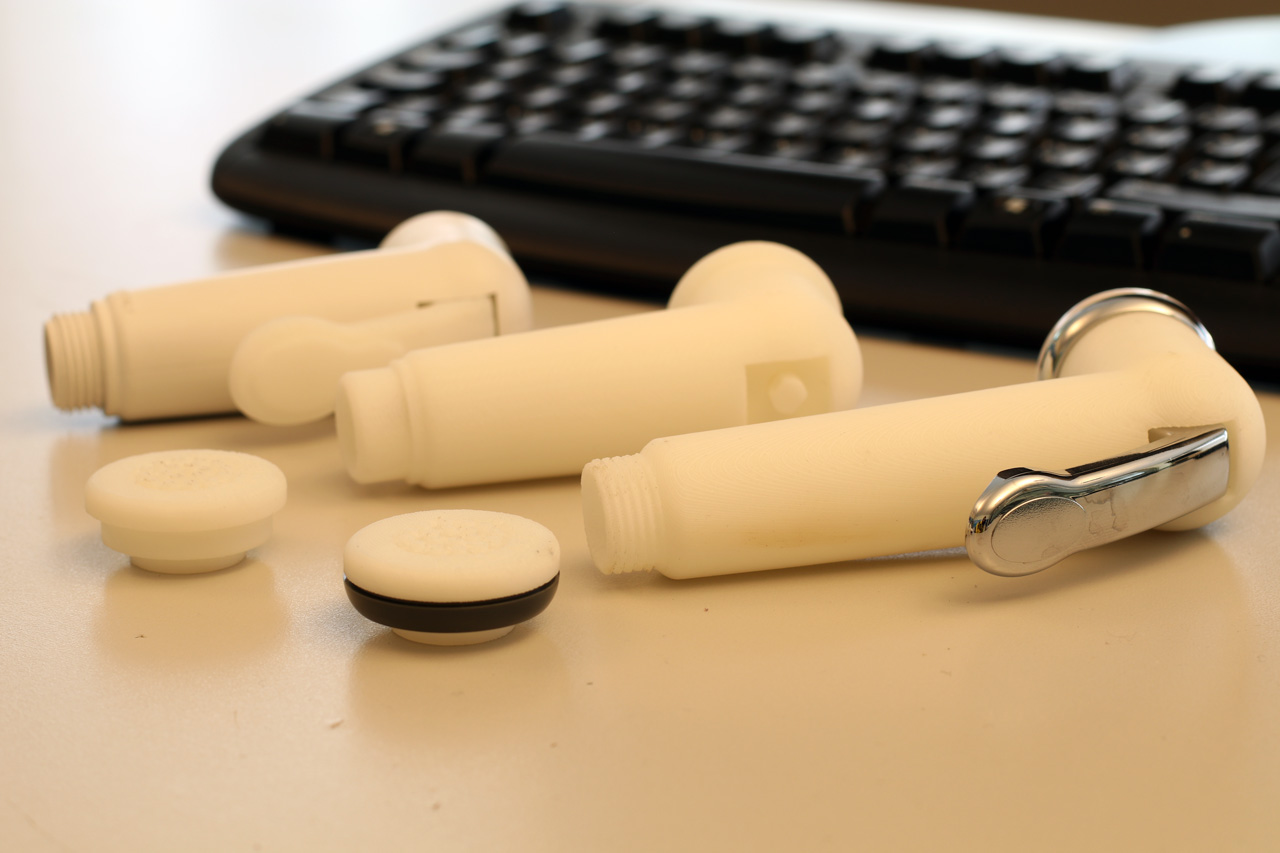 Prototyping
Starting from the 3D project, we create the first ABS model employing a sophisticated printer.
Testing
Stress tests on product to make sure all functional features respect our quality standards.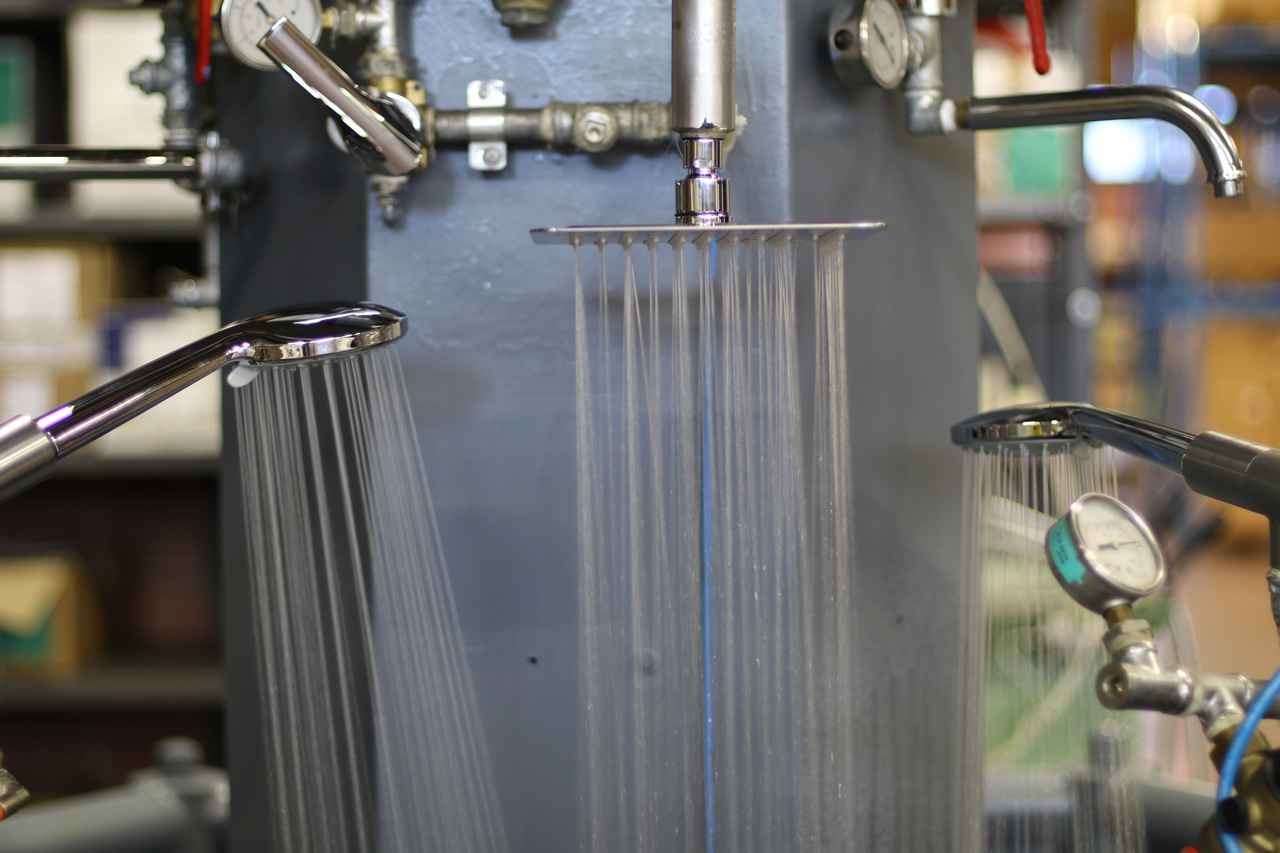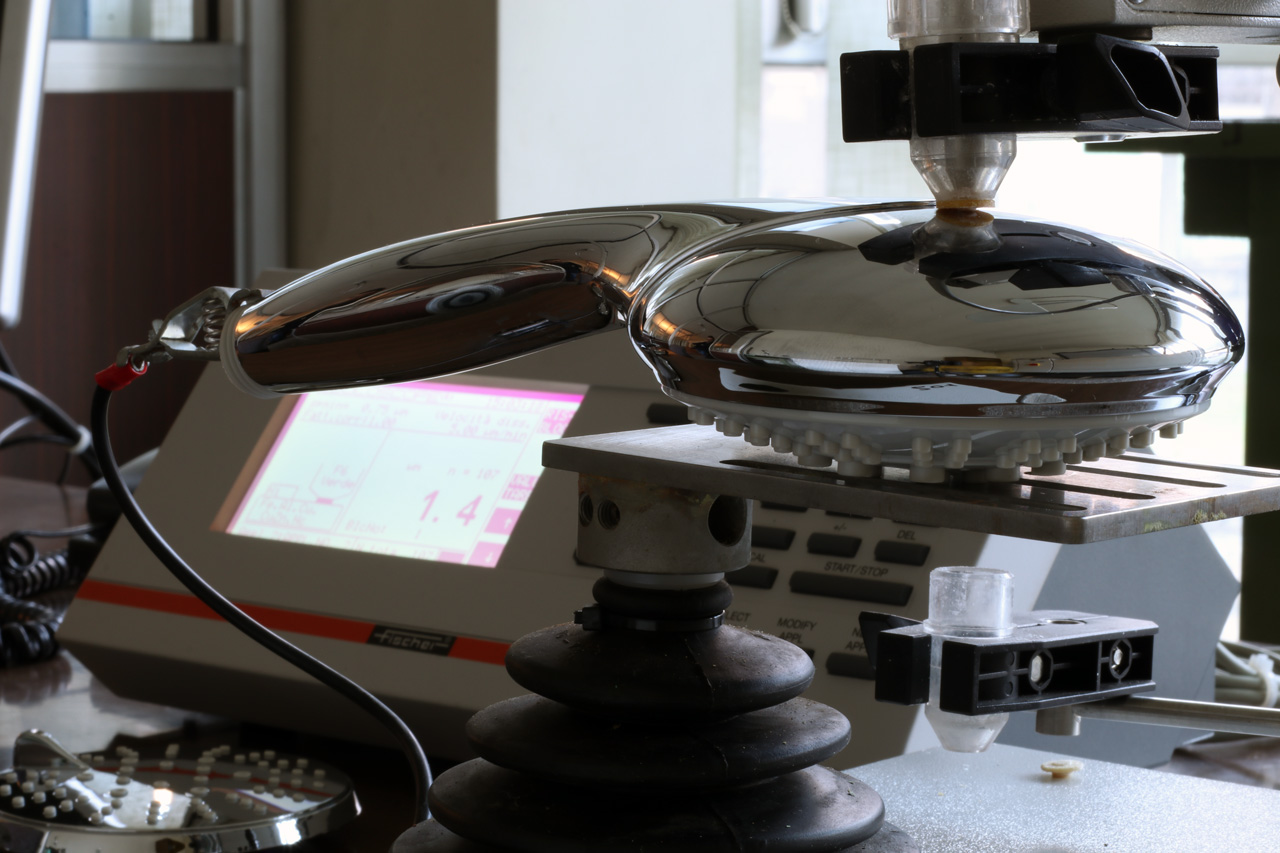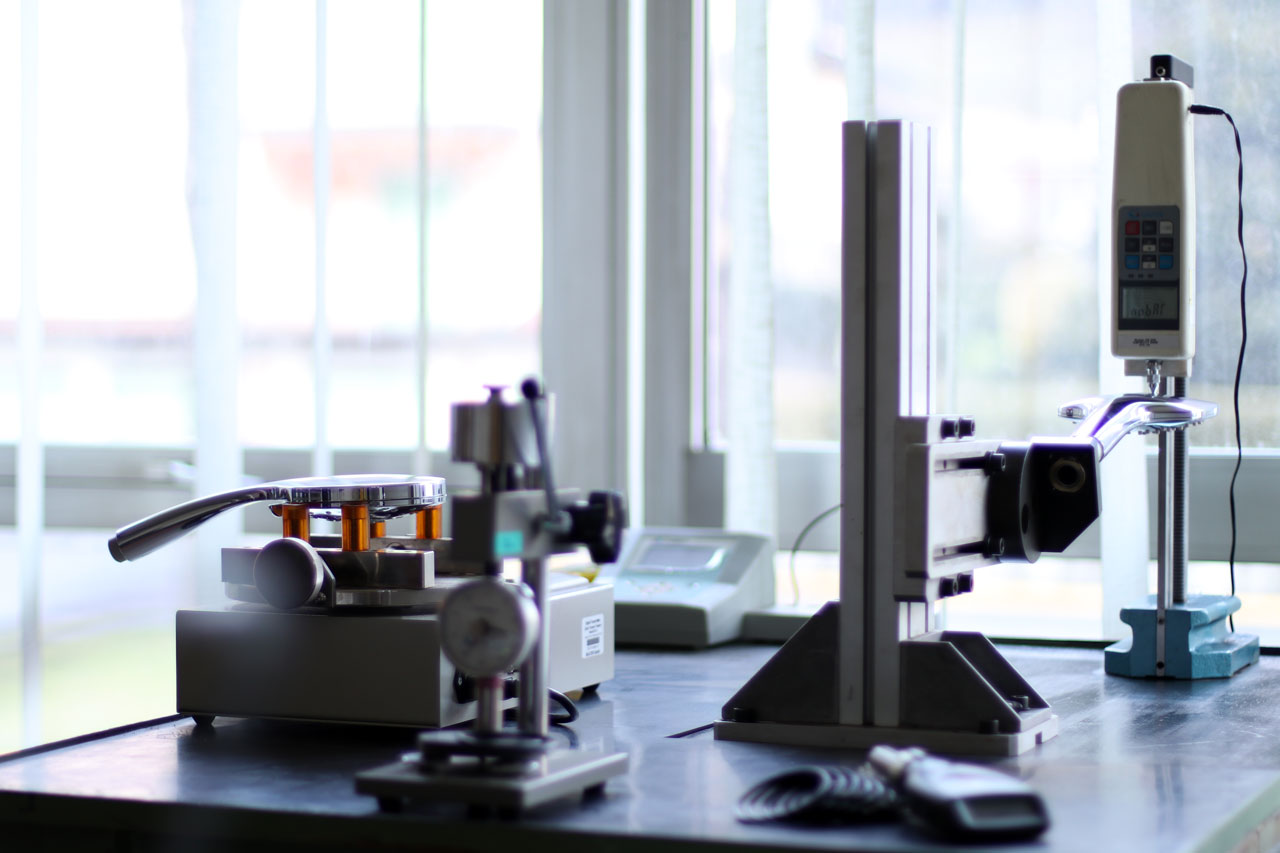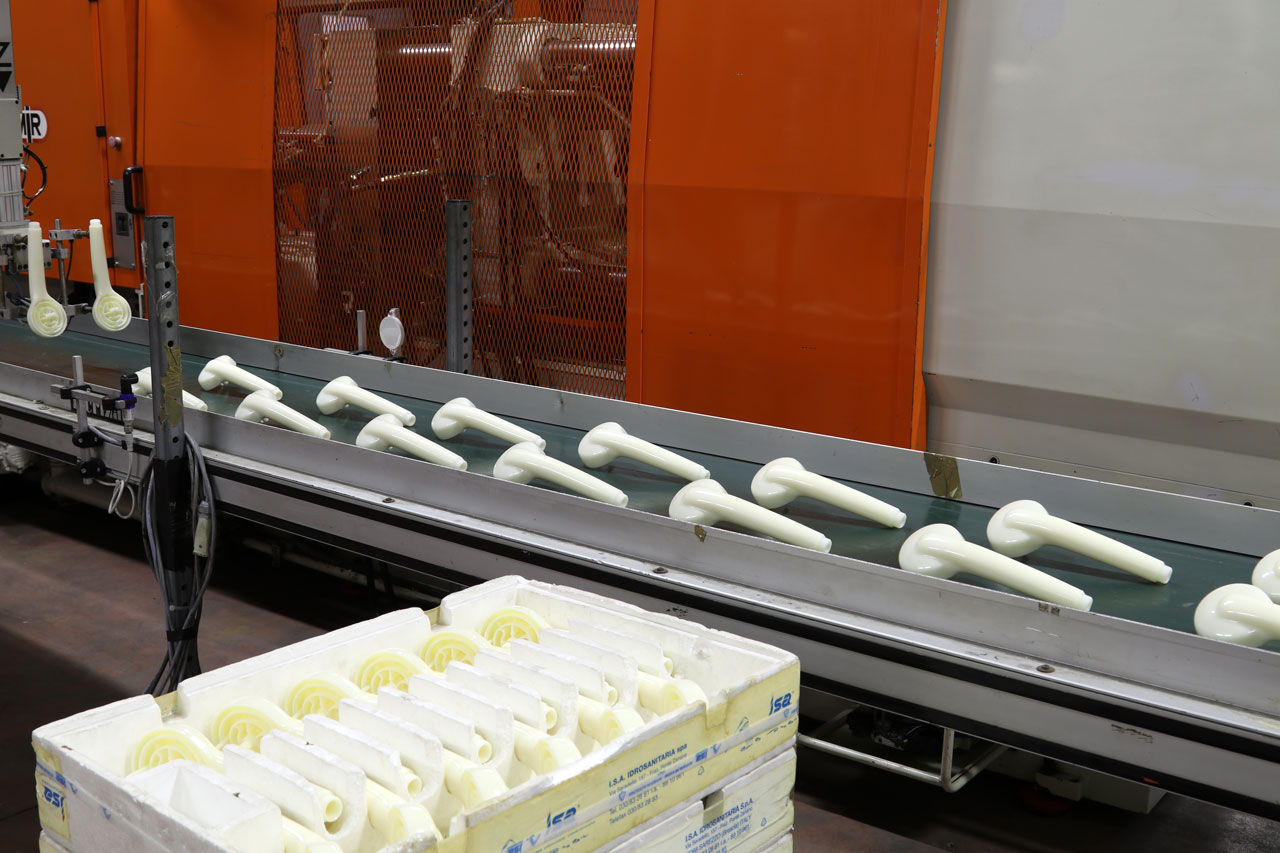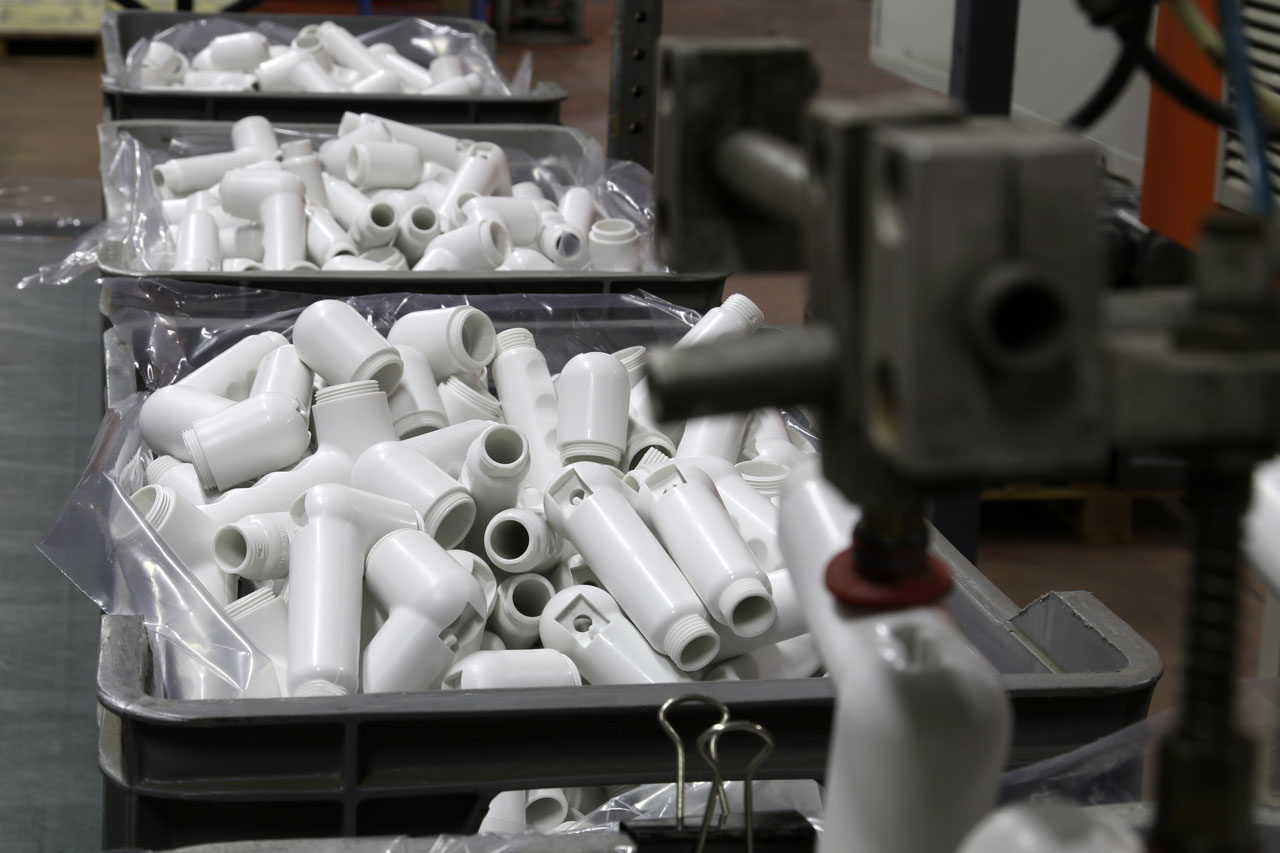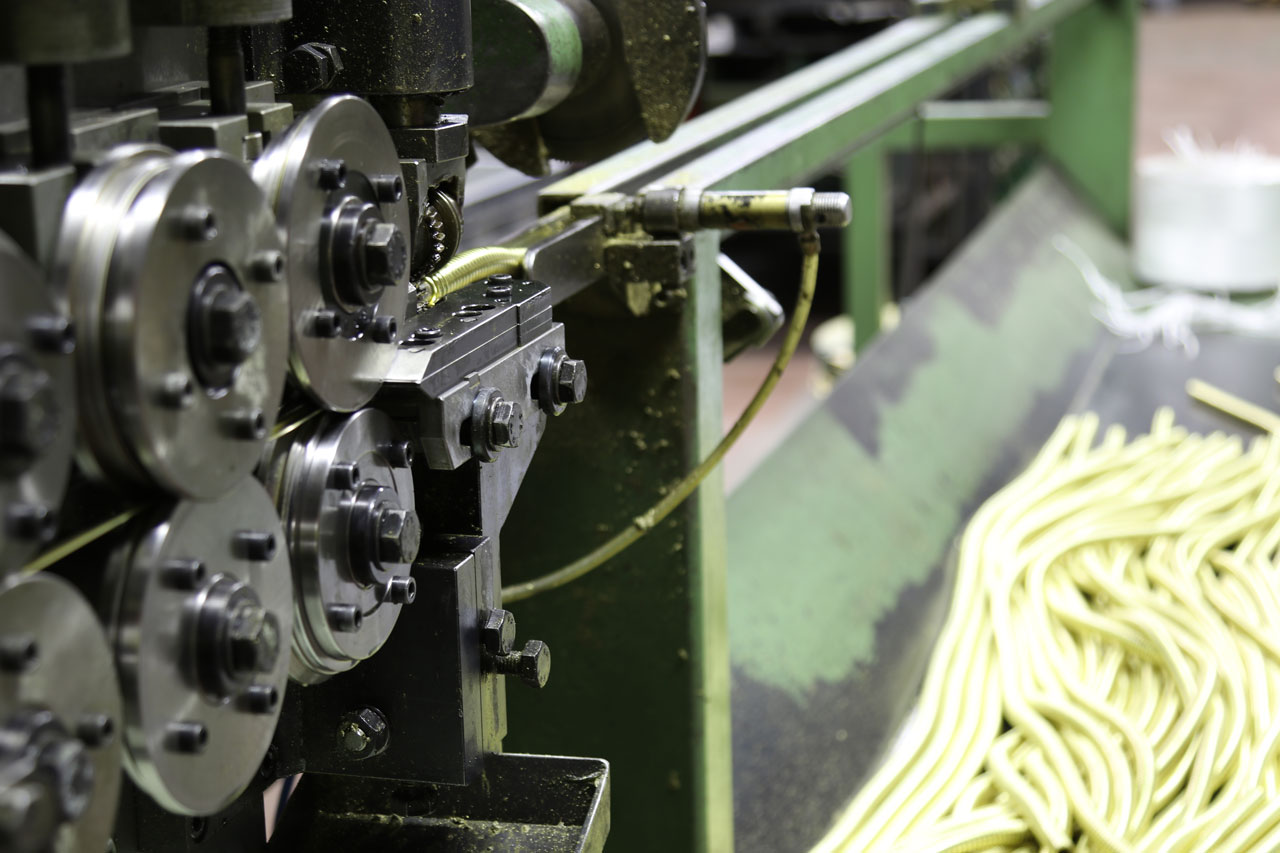 Production
Careful and precise production made by experience and best technologies.
Assembling
Assembling of products made by specialized staff is followed by quality control.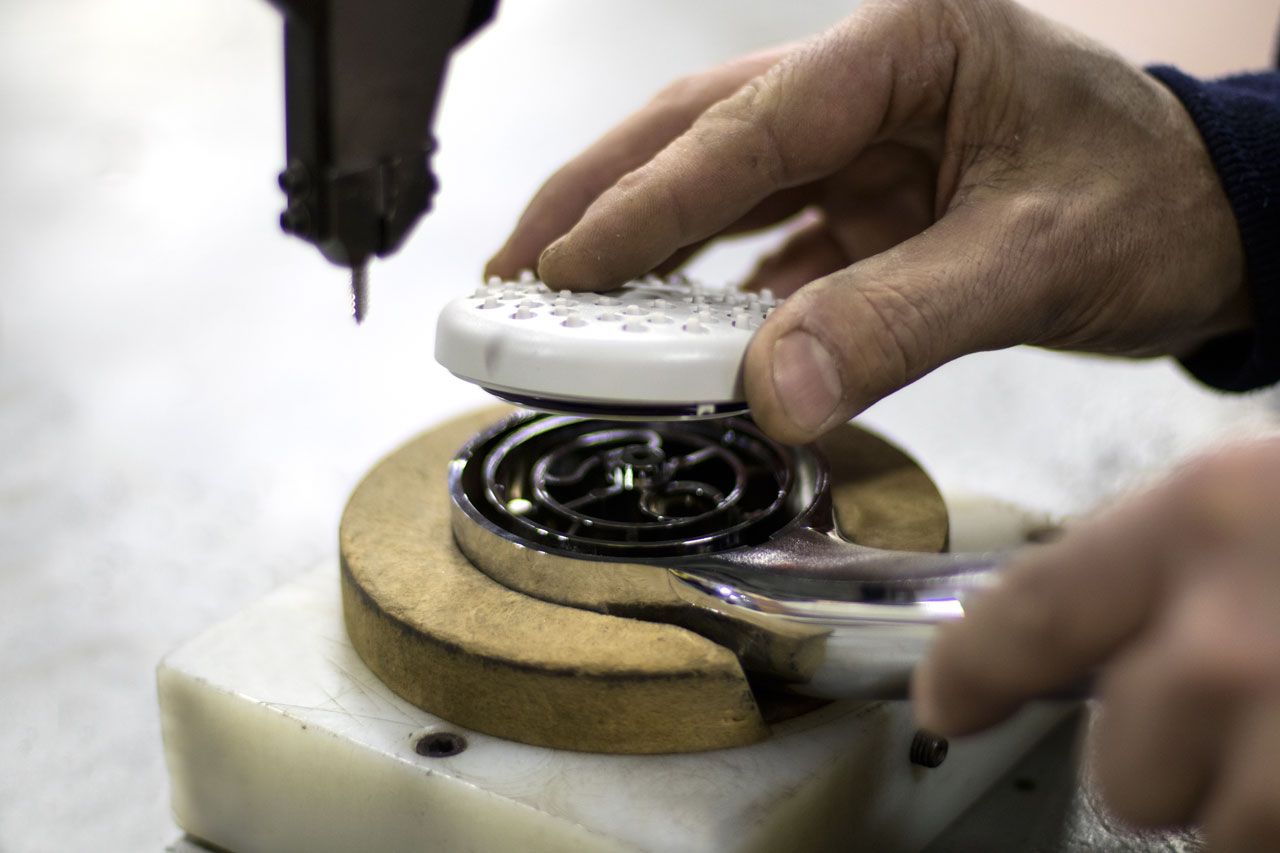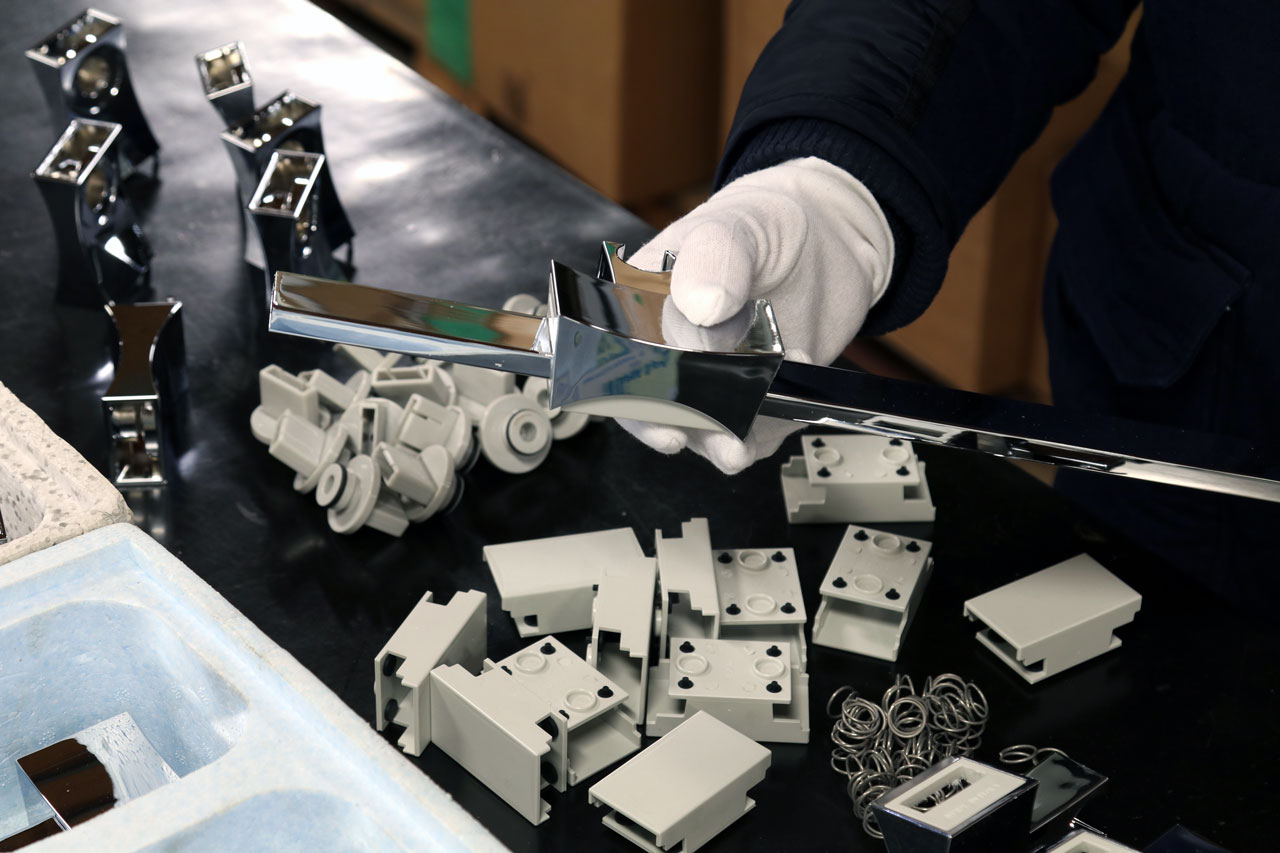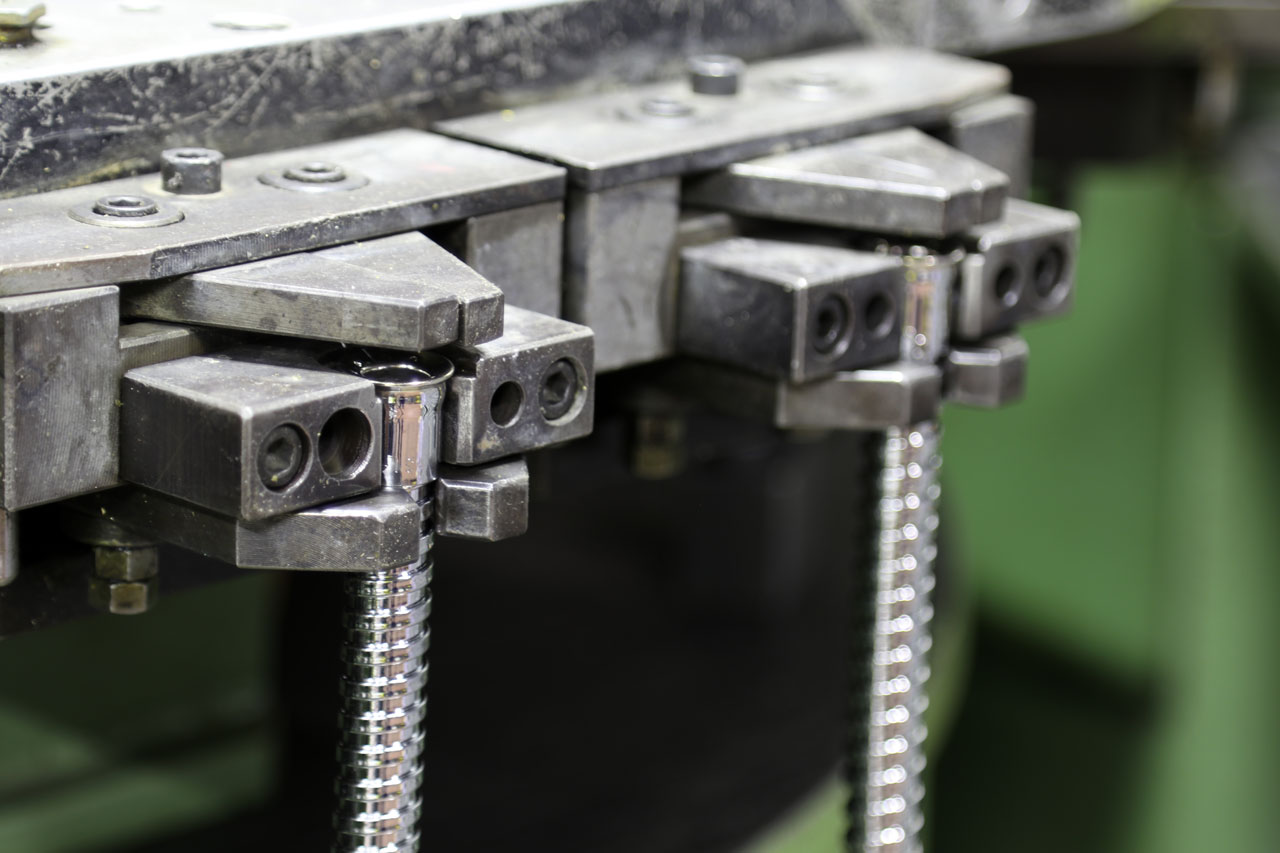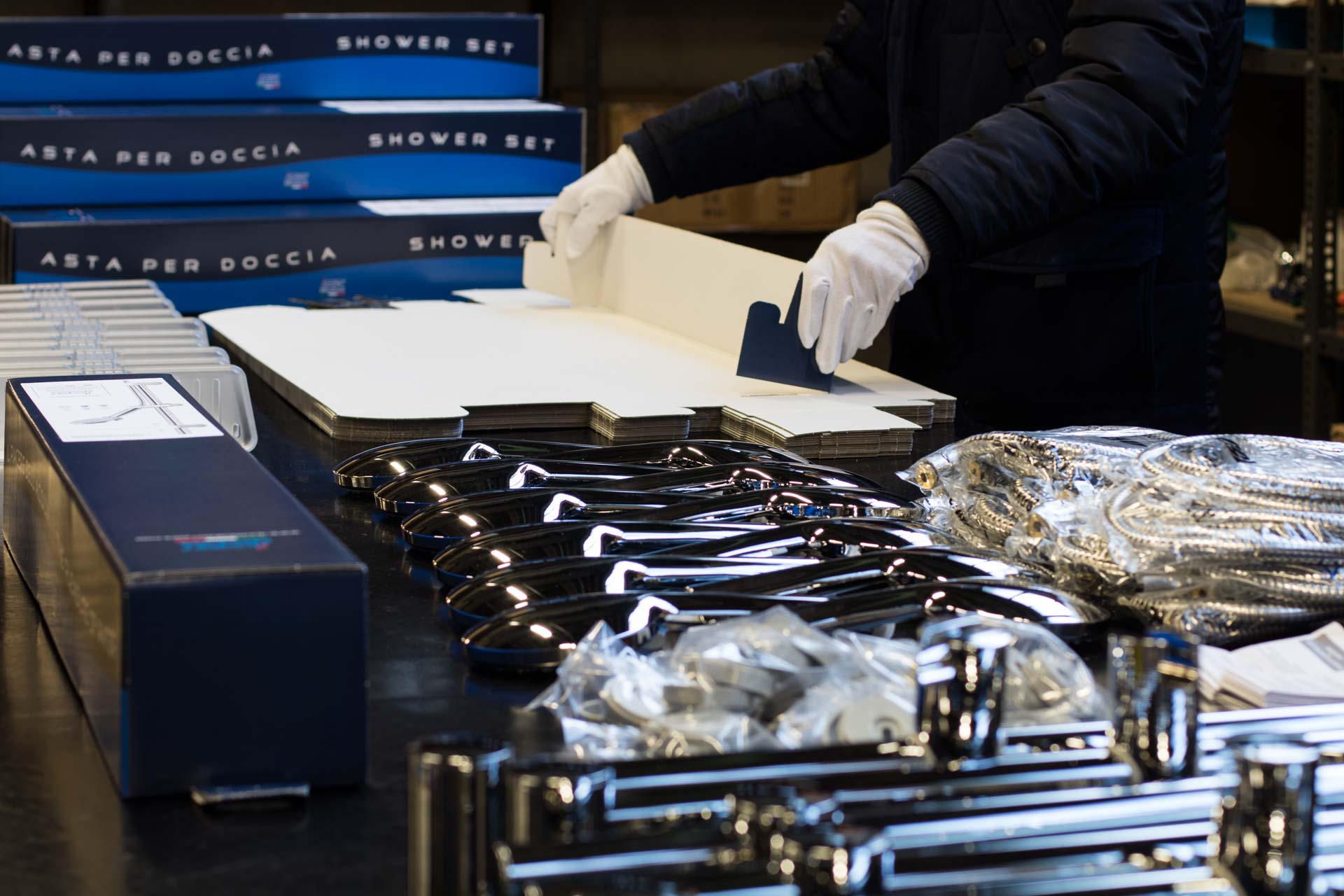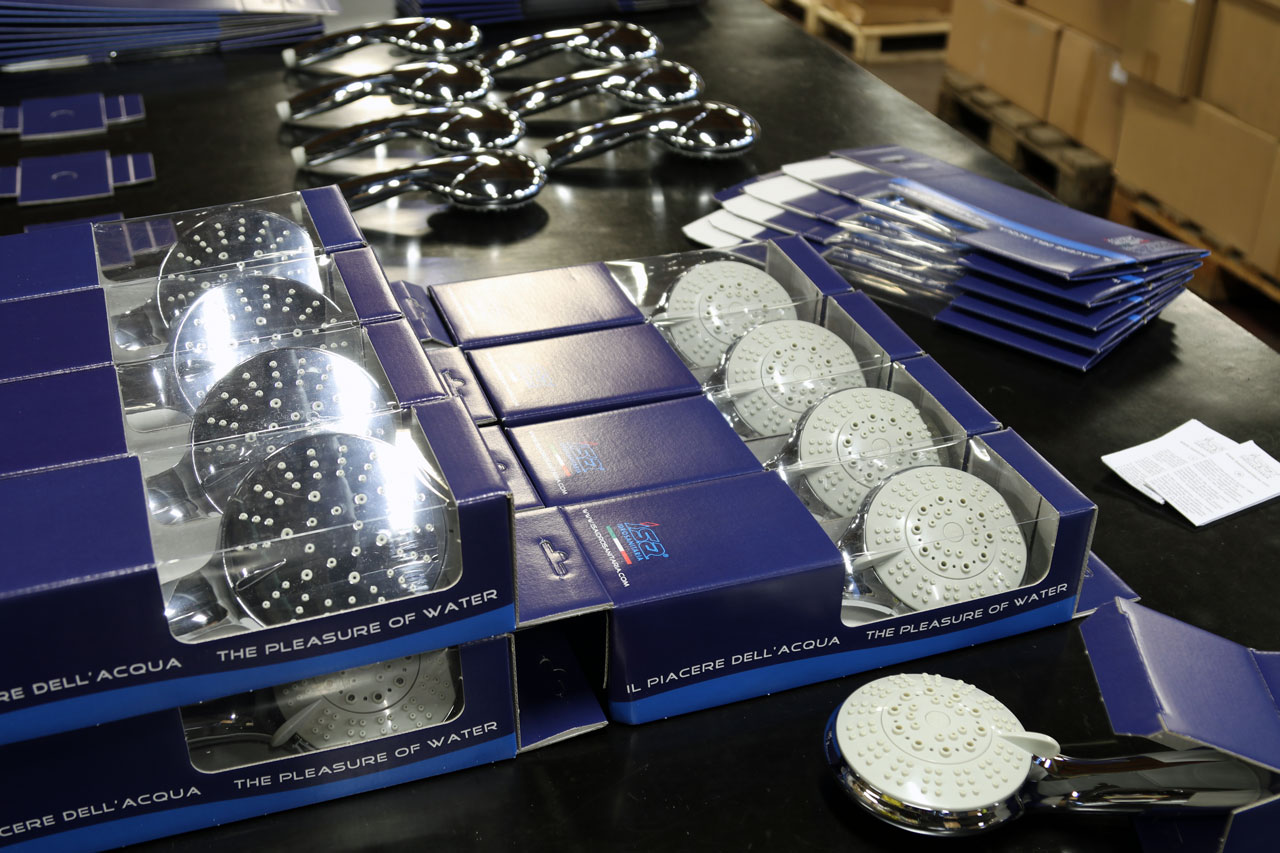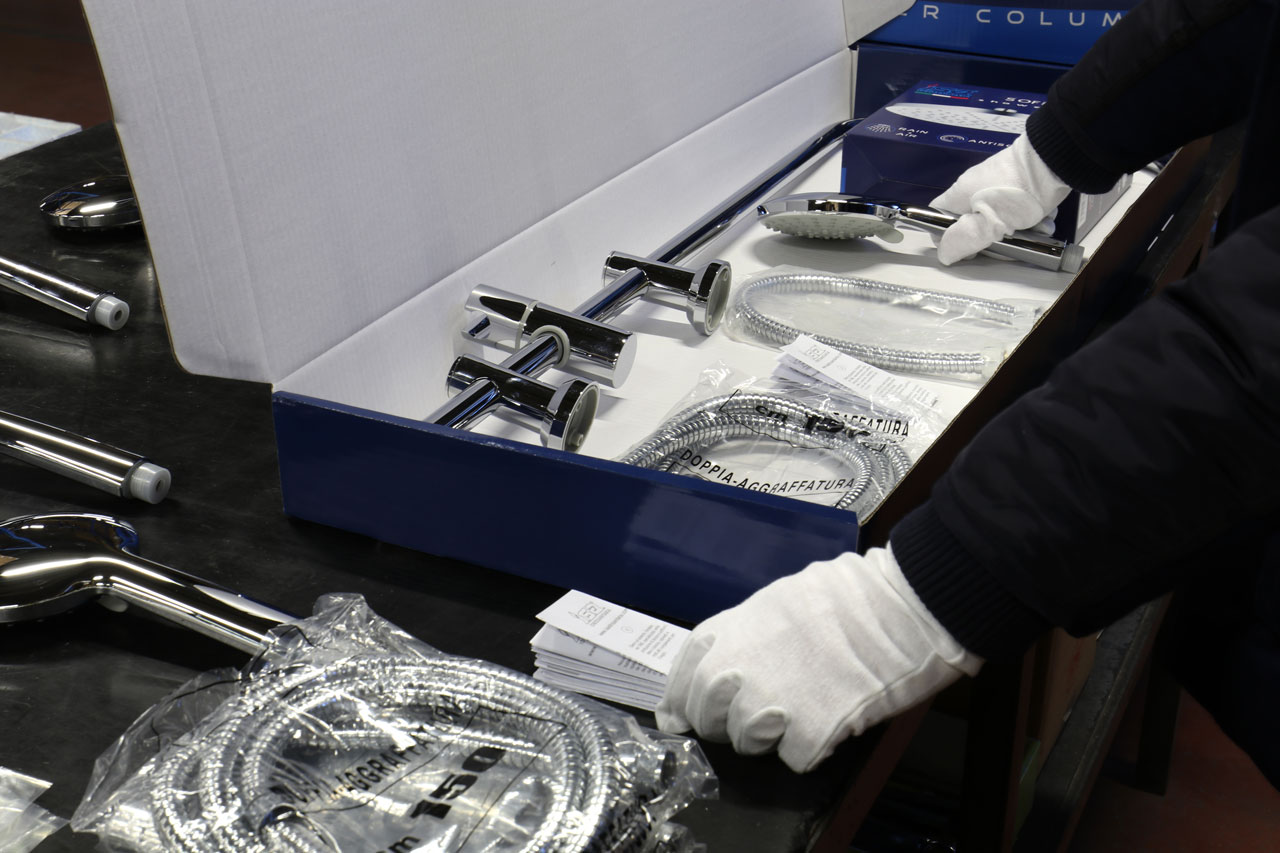 Packaging
Different packaging options, accomplished with care and attention to give the right image to the product.
Shipment
Ready for setting, products are shipped in Italy and worldwide.